Stockbridge Theatre
Help support the professional arts programming you love at the Stockbridge Theatre!
Virtual Series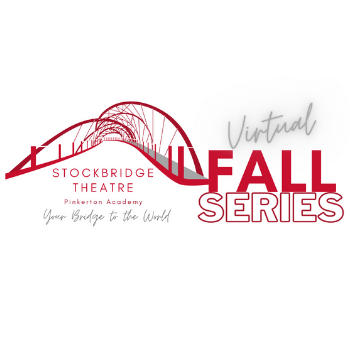 We are excited to share our Virtual Series with you!
This series is free of charge to ensure accessibility for all in these challenging times.
If you can support this series with a donation, we thank you!
Donate